Point-And-Click Adventures On Mobile
Play puzzling adventures games on IOS and Android for hours. Unique, entertaining, original and non-violent games in a sweet and dreamy fantasy universe. Our point-and-click adventure games: Tiny Story 1 (2016), Tiny Story 2 (2017), Cats in the box (2018), Celestwald (2019), Fantasiant (2020), Tiny Story 3 (2021).
Tiny Story 3: Wolfy and the missing sea
Solve this mystery, complete the quests...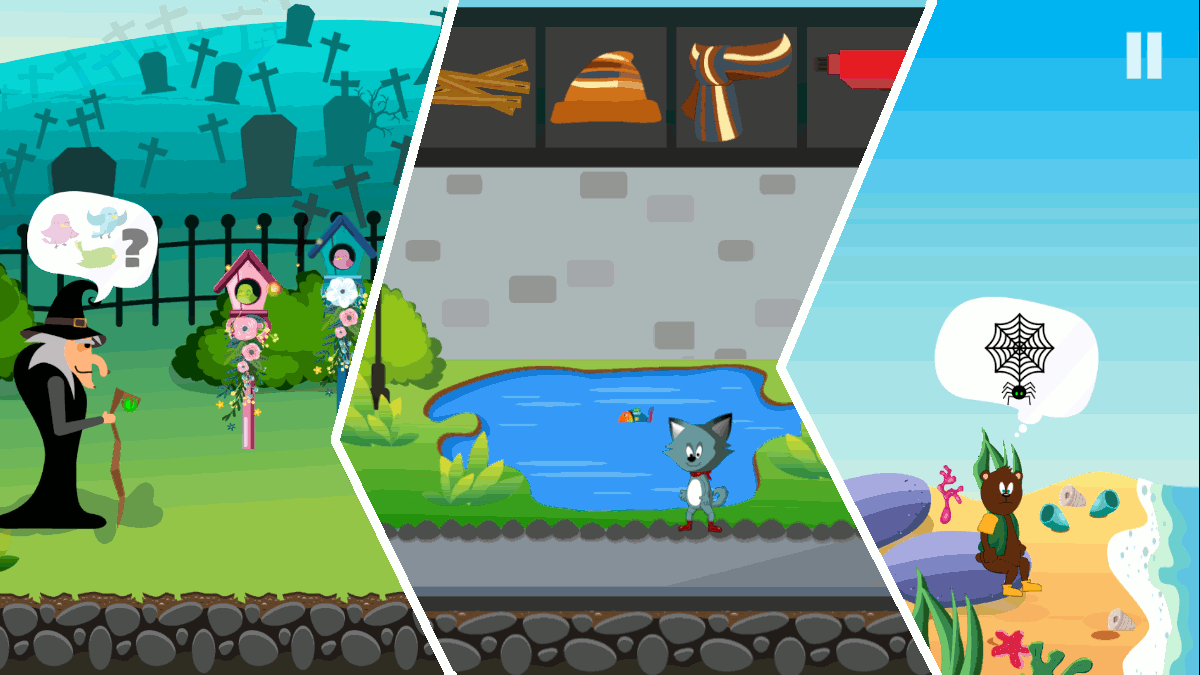 A fantastic tiny pink pixelated hero thing has been summoned using a legendary wrong incantation. This handsome hero (what??) is you!
A captivating point-and-click adventure alternating adventure, exploration and puzzles in a unique style. Drive for hours in the Celestwald world.
Find a way to go home...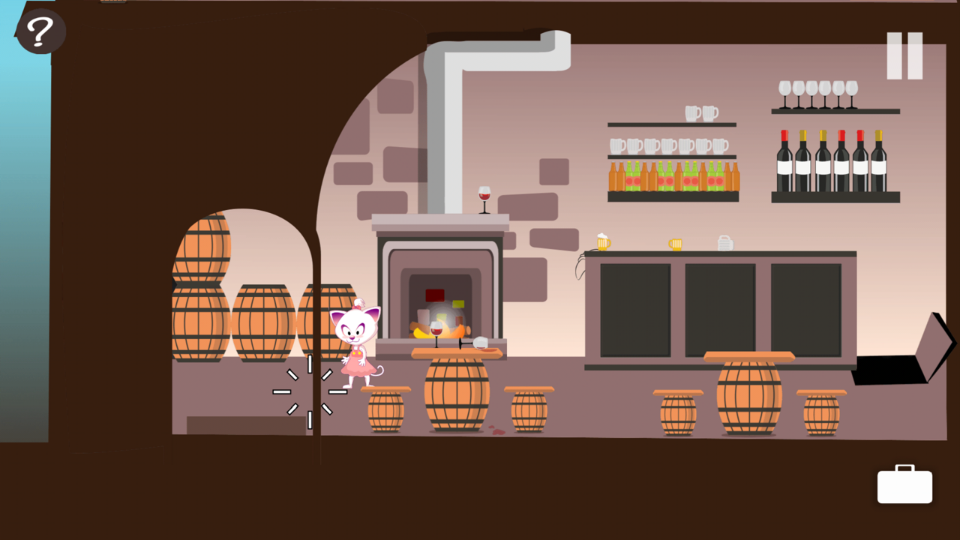 Help your friends...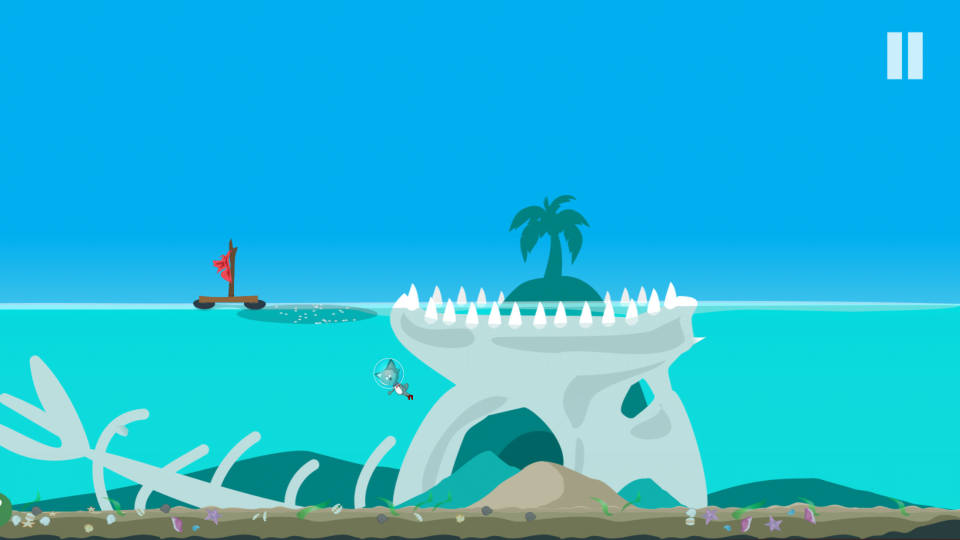 6 cats = 6 adventures!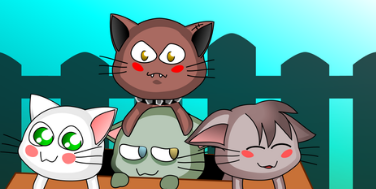 Our other games
A free cute dress up and decoration game. So sweet, so cute...
A cute and fun dress up game for princess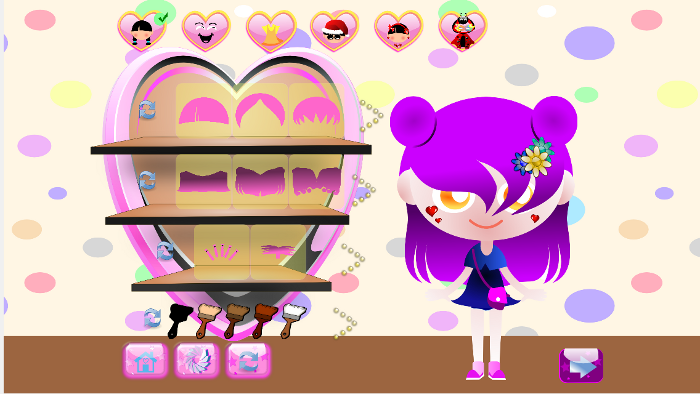 A visual 2048 like you've never seen before!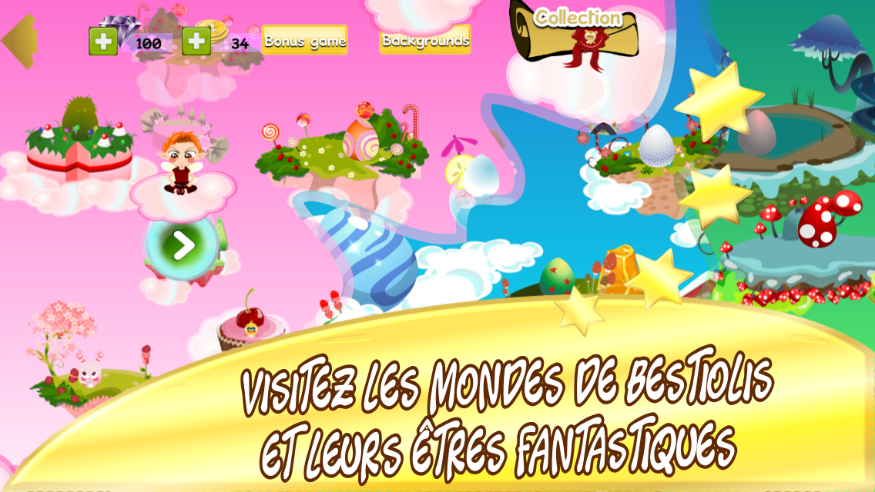 Simple jigsaw and square puzzles games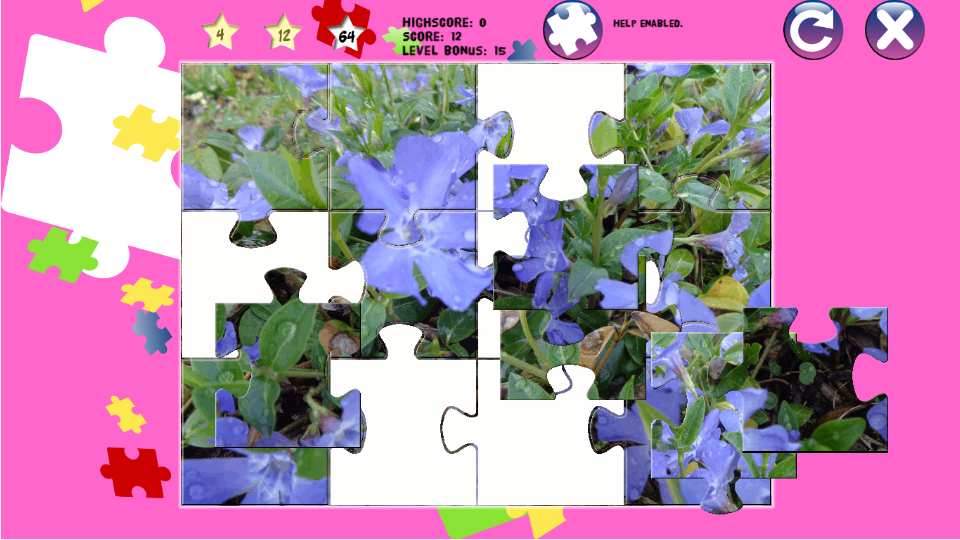 Play with wonderful photos of Bretagne!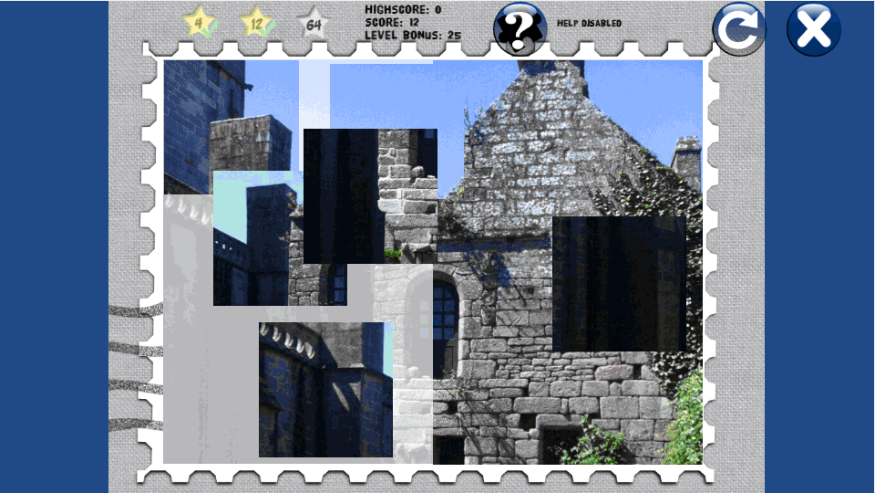 Play the minesweeper in a fantastic and original universe!